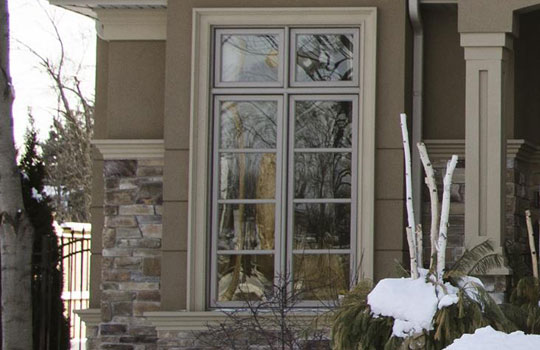 About Durham Windows and Doors
Durham Windows and Doors was established in Port Perry, Ontario in 1983. The company moved to Oshawa, Ontario in 1994. Our policy is to provide exceptional customer service, a high quality product which is backed with a manufacturer's warranty that is best in the business. This philosophy and business practice has given us a reputation second to none with over 8,000 customers, most of whom came from referrals of previous customers.
Why Us?
Whether you want the strength of fiberglass or the beauty of solid wood, we believe that quality never goes out of style. With a dedication to top notch service, expert installation, and quick turnaround times, Durham Windows and Doors will help you choose the perfect windows and doors for your home.
Great Customer Service
With our help, your windows and doors will stand up to years of wet Ontario weather and daily use. We're serious about quality, and we stand behind our installation services 100 percent. When it comes to installation, details matter. To make sure your new windows and doors perform optimally—and to avoid nullifying your warranty—installation should be handled with the highest level of care.